Discover The Ultimate Self-Care Bundle For Women!
Our book bundle is not just a collection of pages; it's a catalyst for change, a roadmap to your personal transformation. It holds within its words the guidance, wisdom, and inspiration you need to reclaim your happiness, rediscover your passions, and create a life that nourishes you.
Step into a world where self-care isn't just an option, it's an absolute essential. This exclusive book bundle has been tailor-made exclusively for you, the modern woman who makes time for everyone, except herself.
You'll encounter invaluable wisdom, heartfelt stories, and empowering insights that will encourage you to embark on a journey toward a happier, more fulfilled you. The time for self-care is now, and it begins with this extraordinary book bundle, waiting just for you.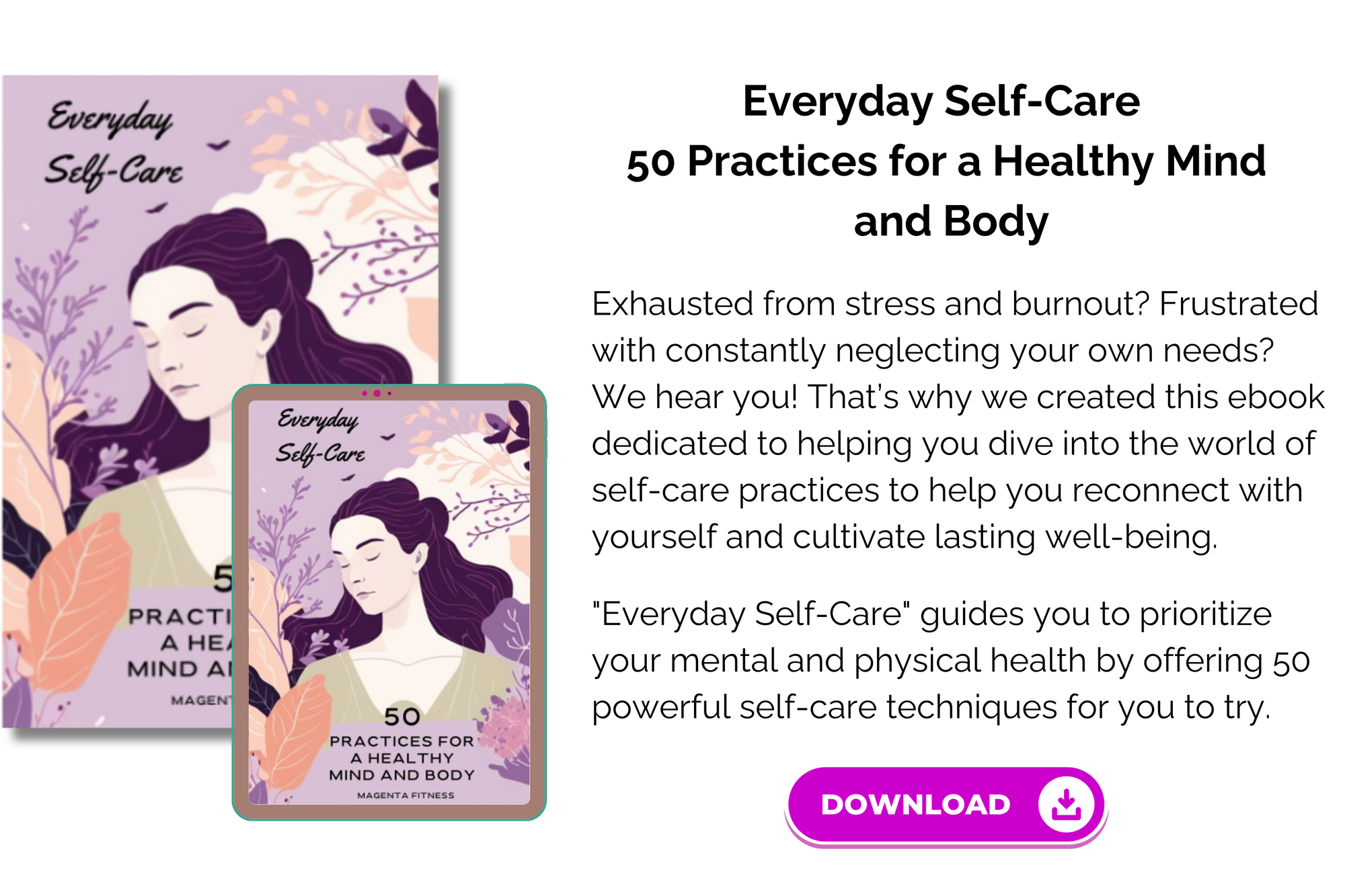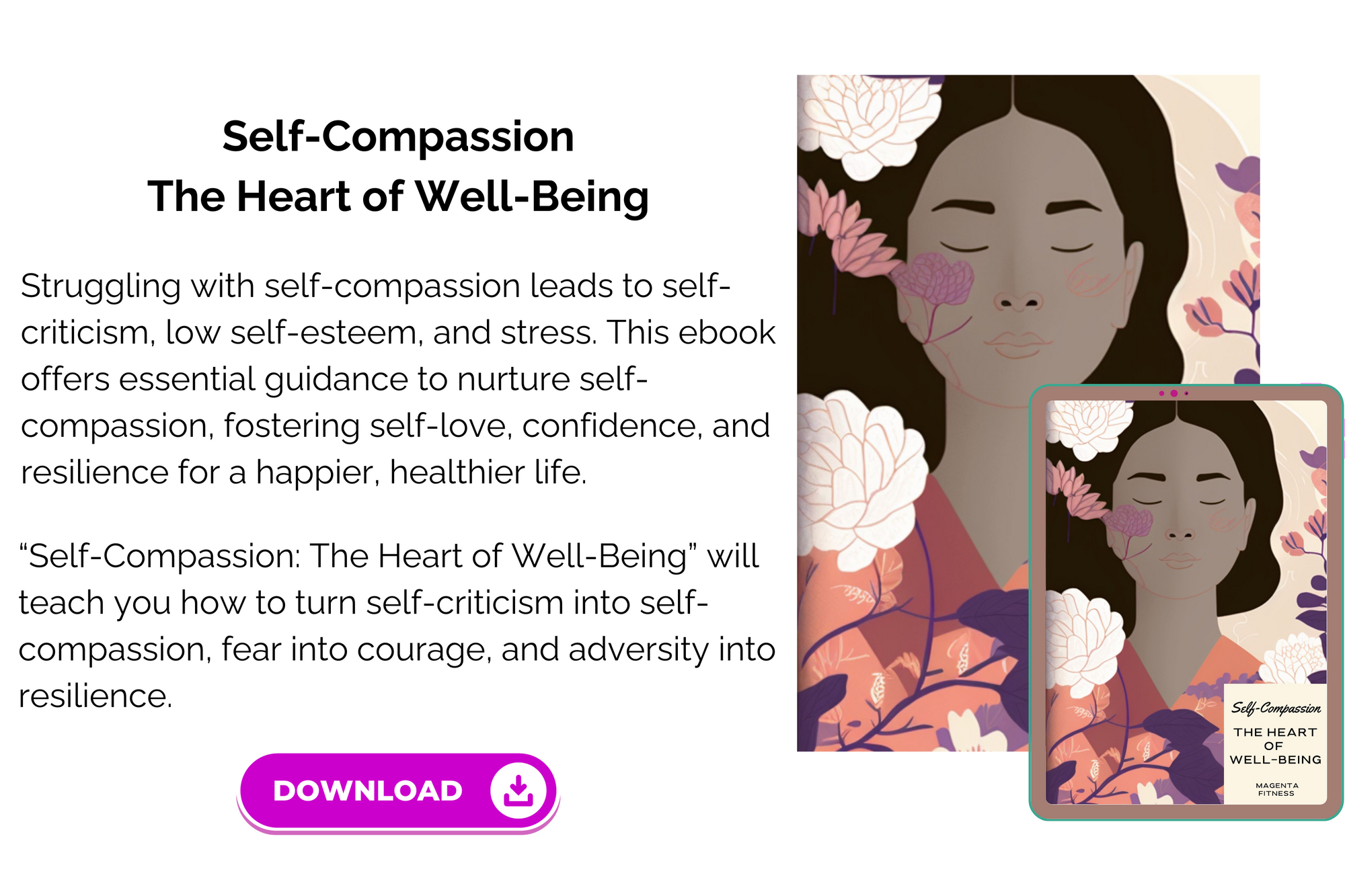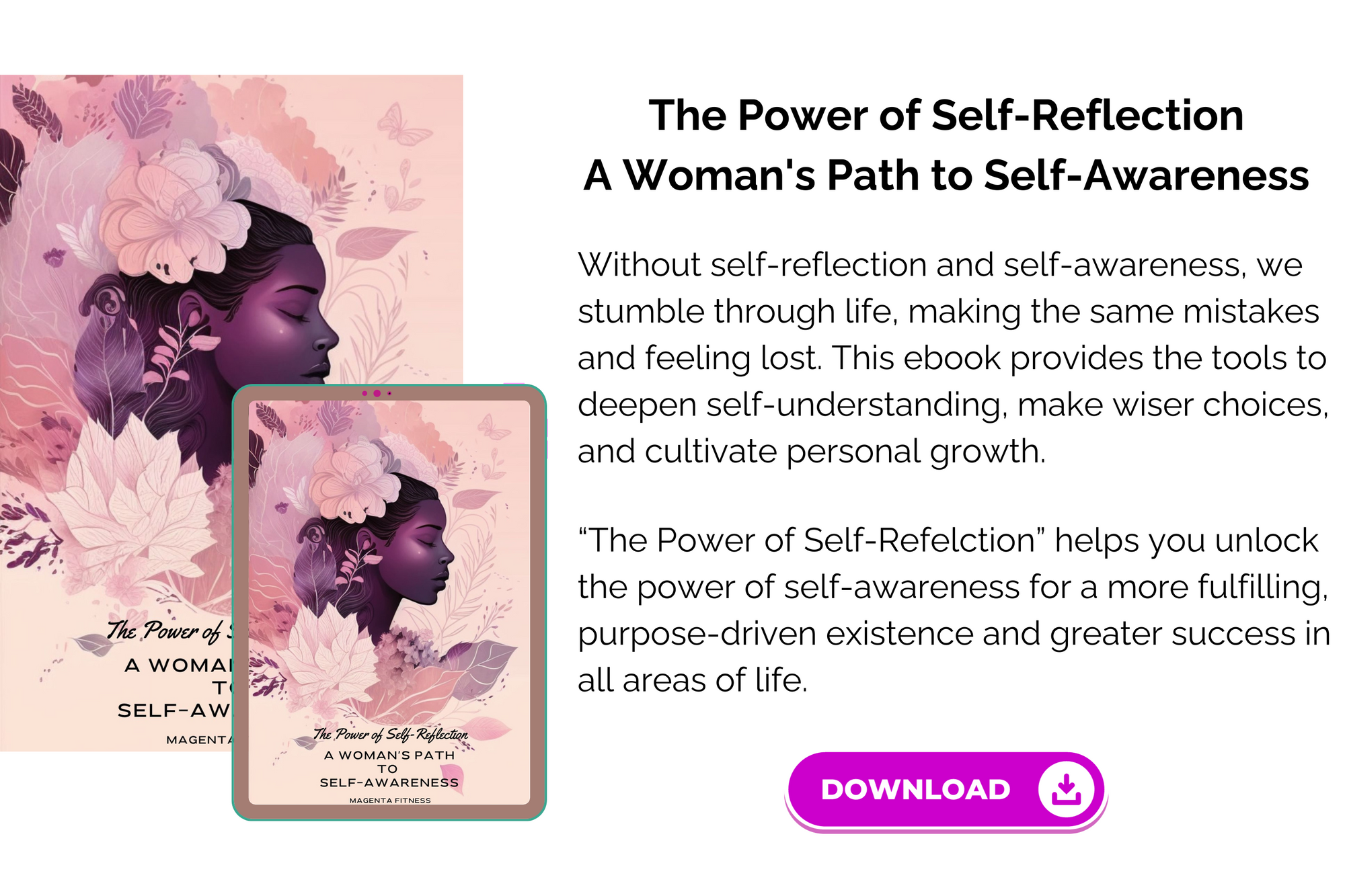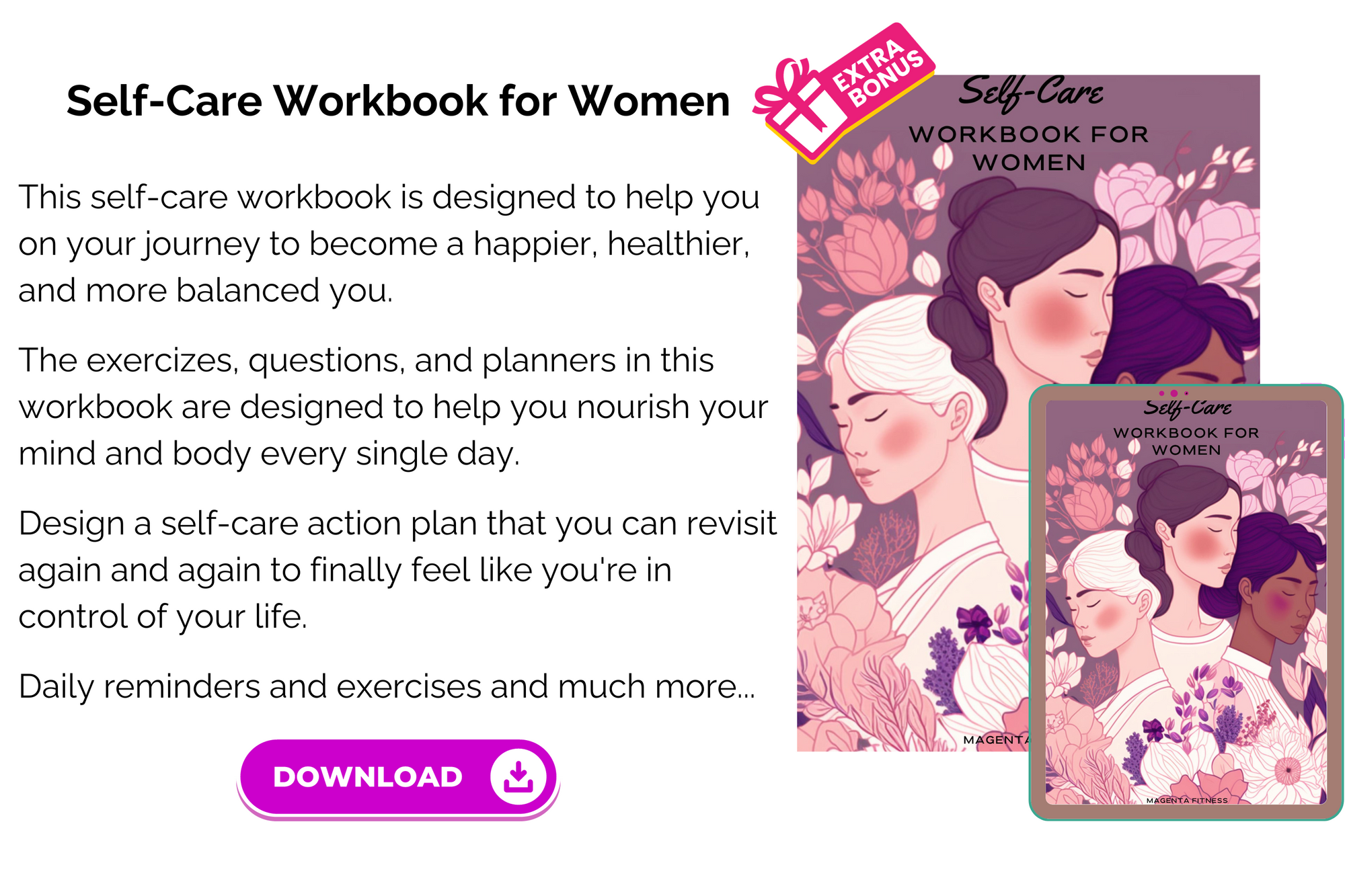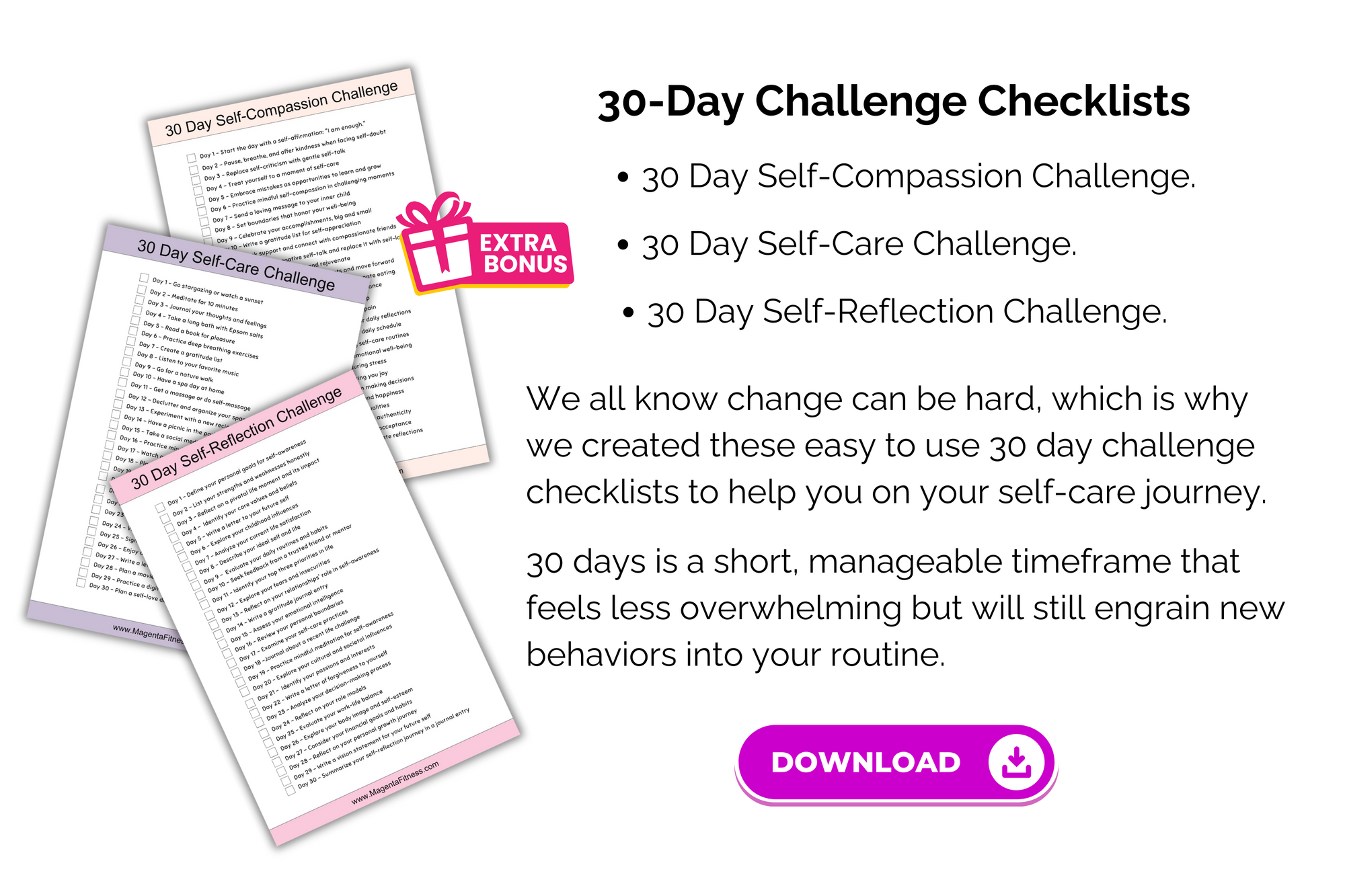 Embrace your transformation and discover the amazing you!
It's high time you put yourself first, prioritizing your well-being. Seize this opportunity to make an investment in yourself, saying a resounding "yes" to your needs. Embark on a powerful journey of self-discovery and empowerment that you truly deserve.
Start Your Journey Now!
Your Questions Answered!
How do I access the self-care ebook bundle after purchase?
Upon purchase, you'll receive instant access to download the self-care bundle.
Can I read these ebooks on my tablet or Kindle?
Yes, PDF documents are compatible with various devices, including tablets and Kindles.
Are there any bonuses or extras included with the ebook bundle?
Yes, you get 4 bonuses! The Self-Care Workbook for Women plus 3 printable 30-Day Challenge Checklists.
Is this bundle suitable for beginners new to self-care practices?
Absolutely! This bundle is great for both beginners and people who have been on their self-care journey for a while, and need a bit of a boost.